Network of Specialists
Through Northwestern Mutual, I have access to a Network of Specialists. We help each other, share ideas and common values, and leverage each other's talents to help you achieve your personal dream of financial security.
Working with business owners and high net worth individuals requires every detail to be reviewed and properly executed. Chantel's extensive experience has proven invaluable to the clients we work with. .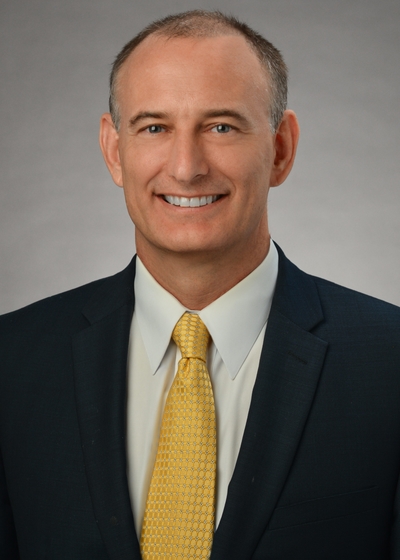 Marcus uses his 25+ years of experience and knowledge to help high income earning clients in comprehensive financial planning which includes wealth management, perserving assets, and the distriubtion of those assets when the time is ready.