My Team
MISSION
To provide premier wealth management services and first class financial planning advice, to help people eliminate fear and make prudent decisions now and in the futre.
VALUES
Integrity - Doing what is right no matter what and when no one is watching.
Prudent Stewardship- Leaving something better than we found it.
Work Ethic - Working hard to serve others.
Progressive - Constantly striving to improve, moving forward, and incorporating new ideas.
SERVICE
We understand when you work with us, you are trusting us to help you accomplish your goals. We take customer service very seriously. Together, we are strongly committed to providing exceptional customer service to al of our clients.
We will respond promptly if you need anything, such as: rescheduling an appointment, changing your account or policy, or filing a claim.
MY COLLEAGUES
When Reid Matsushima works with clients on complex financial security issues, like estate analysis, large investment assets, and business issues, he often associates with his experienced colleagues: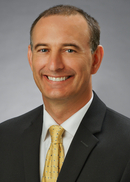 Wealth Management Advisor
Marcus uses his 25+ years of experience and knowledge to help high income earning clients in comprehensive financial planning which includes wealth management, perserving assets, and the distriubtion of those assets when the time is ready.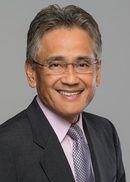 Wealth Management Advisor
Working with business owners and high net worth individuals requires every detail to be reviewed and properly executed. Reid also teams with Gregg Fujimoto, CFP® Wealth Management Advisor who provides 40+ plus years of experience.
---
MY TEAM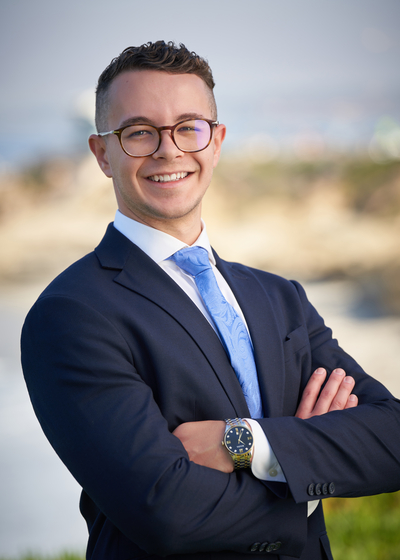 Zachary Weaver
Centralized Financial Security Director
Originally from Pennsylvania, Zach graduated from Pennsylvania State University with a bachelor's degree in finance. He joined Northwestern Mutual in 2018 as an Associate Wealth Management Advisor to a Managing Director's team where he helped with financial analysis and investment evaluation. In late 2019, he moved to San Diego where he joined our Centralized Financial Planning Security team to continue to work in a financial planning and investment role. Zach holds his Series 7 and Series 6 securities licenses. In his free time, he enjoys golfing, reading, and fitness.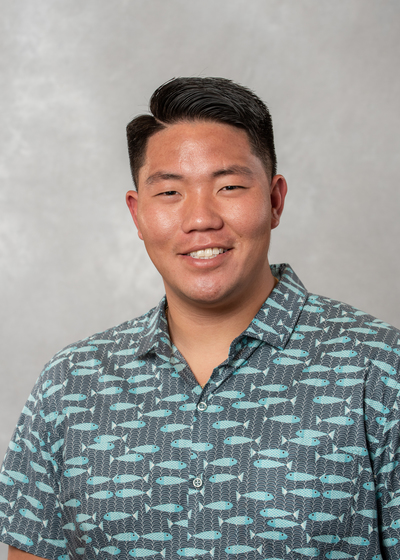 Aron Okamoto
Associate Financial Representative
Mobile 808-927-9354
Fax 808-566-5363

Aron graduated with a bachelor's degree from Aurora University. He joined Northwestern Mutual in 2017 as an intern and converted to work as a Full-Time Financial Representative shortly thereafter. In early 2020, Aron transitioned to an Associate Financial Representative role and joined Reid's team to manage the back-end of the business while helping with client service. Aron holds his insurance and Series 6 and 63 securities licenses. In his spare time, he enjoys playing baseball, surfing, and fishing along with cheering his beloved St. Louis Cardinals.
Kristian Sudario Bayan
Centralized Financial Security Associate
Kristian joined Northwestern Mutual in December 2013 as an Intern. She then moved through her career as a Financial Advisor, Associate Financial Representative, and joined Reid's team in 2019 as one of our Investment and Planning Assistants. Kristian holds her CA Life and Health License as well as her Series 6 and 63 Investment licenses. Kristian graduated from San Diego State University and received a Bachelor's Degree in Business Administration with an emphasis in Marketing and a minor in Management. She is a San Diego native who grew up in Spring Valley. She and her husband enjoy being active and going on travel adventures. She has a passion for contact sports like Muay Thai and Brazilian Jiu-Jitsu which led her to co-found a martial arts gym in 2018. Kristian also volunteers her time to help train entrepreneurs and support their personal and professional development.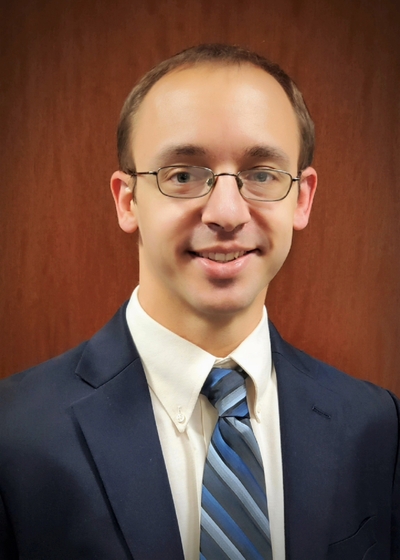 Matthew Poznicek
Matt has been in the finance industry for 10 years and has a strong background in operations, supervision, and advisory product management. Prior to joining Northwestern Mutual in 2020, Matt spent the last 7 years at Cetera Financial Group helping advisors grow and manager their business. Matt holds a bachelor's degree in finance from Southern Illinois University, along with the Series 7, 63, 65, 24, 52 and 53 securities licenses. Originally from Chicago, he relocated to San Diego in 2018 with his wife, Nicky, and their children Molly and Hunter. Outside of work Matt enjoys sports, travel, and spending time with his family at the beach.