Our Practice
MISSION
To provide premier wealth management services and first class financial planning advice, to help people eliminate fear and make prudent decisions now and in the future.

SERVICE
We understand when you work with us, you are trusting us to help you accomplish your goals. We take customer service very seriously. Together, we are strongly committed to providing exceptional customer service to al of our clients.
We will respond promptly if you need anything, such as: rescheduling an appointment, changing your account or policy, or filing a claim.
---
OUR TEAM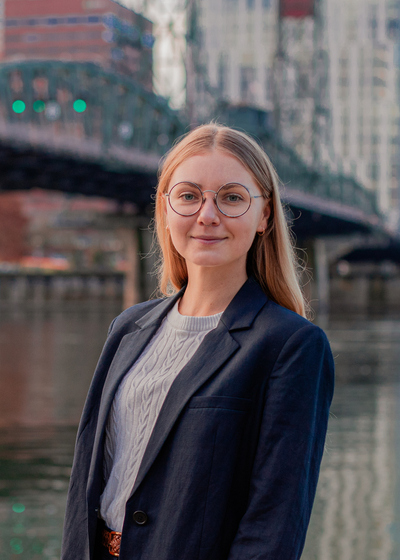 Lyana Yatsenko
Investment Operations Associate
Office 503-798-9262

As an Investment Operations Associate, Lyana helps manage our clients' investments which includes servicing, trading, account setup, and transfers. She has been with Northwestern Mutual since 2017 and is passionate about making a meaningful impact on our clients' lives by helping them implement their financial goals.
Lyana received her law degree in Europe and speaks four languages. She grew up in Ukraine and Israel and now lives in Portland, Oregon. Lyana likes spending time in nature and has an indoor plant collection that makes living in a city more enjoyable.
"Lyana's clearly commited to providing great service to our clients and building her skill set. She has been a great addition to our team." - Reid Matsushima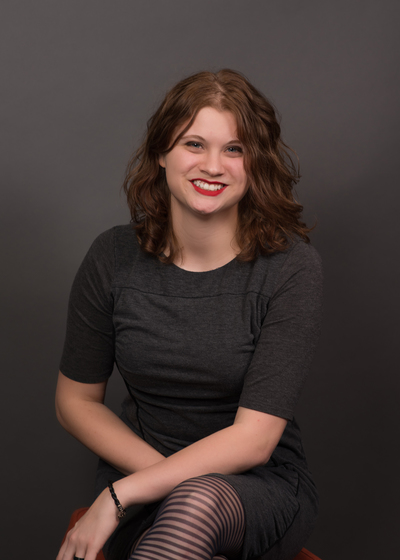 Taylor Bair
Operations Manager
Fax 808-528-4208

As our Operations Manager, Taylor is the strategist behind our financial plans and oversees the operations of the team. Taylor is the primary contact for any insurance solutions and underwriting, calendar management, and has brought a new level of expertise in servicing all our clients. Her research and problem-solving capabilities have been an invaluable asset as we restructure for continued growth in both our service model and our outreach to the community. Now at five years with Northwestern Mutual, Taylor is passionate about providing prudent financial advice to our clients and serving others in our community by volunteering her time to numerous projects.
Taylor's passion for continued learning has extended past her BA in Psych from Concordia University and has led her to begin studying for her LSATs. When she's not studying a new topic, you can find her spending time exploring her new home of Hawaii by enjoying its beautiful weather, outdoor adventures, and culture.
"In our short time working together, Taylor has helped our practice grow by leaps and bounds. She has provided and helped implement strategies which has changed our team's trajectory. Her focus and commitment to constant improvement and mastery is inspiring. I am very excited about how much progress we've already accomplished together and look forward to working with her for years to come." - Reid Matsushima